Study Abroad
Study of Religion students can greatly benefit from study abroad opportunities. There are many courses to choose from! Be sure to talk to speak with the Study of Religion office and program director when drafting your plan of study. Obtaining preliminary course approval before departure helps ensure that you are selecting courses that can be used for the major or minor.
There are many options for study abroad available to UCSD students, from summer study to year-long programs. UCSD students can participate in:
University of California's Education Abroad Program (UCEAP) – The UC-run study abroad program, with programs in over 35 countries. The benefits of EAP are that you remain enrolled at UCSD and earn UC credits that are calculated in your UCSD GPA; all financial aid and scholarships transfer; UC Study Centers in specific countries provide logistical support.
Opportunities Abroad Program (OAP) – The umbrella program for study abroad using an independent study abroad provider (another university or an independent company). OAP also provides internship, work and teaching opportunities. OAP offers more choices, but has some key differences from EAP: you are not enrolled at UCSD; you earn UCSD transfer credit but grades are not calculated in UCSD GPA. Federal and state financial aid transfer but campus-based aid does not. Some scholarships are available from study abroad providers.
Global Seminars (GS) – Five-week summer programs led by UCSD faculty in different locations around the world. You register for two 4-unit UCSD classes taught in English and receive UC credit.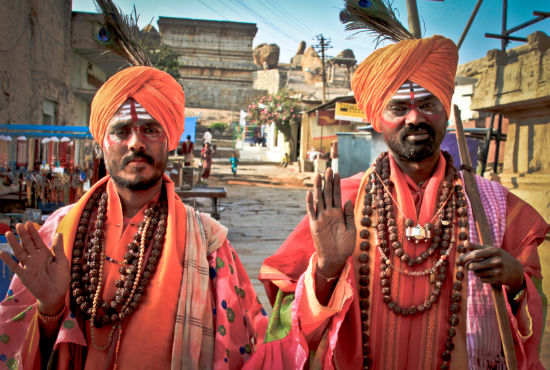 Learn More About Study Abroad
Be sure to keep copies of your study abroad documents---course plan pre-approvals, syllabi, and final exams/papers. You must provide them as supporting documentation when you return to UCSD and submit petitions to apply the coursework to your electives.