While the campus is currently operating remotely, we are still available to help.
If you have any questions for our advising staff, please email us at religion@ucsd.edu.
We appreciate your flexibility, and we hope everyone stays healthy. If/when we are able to re-open in-person advising, we will update you.
Faculty
Our faculty is composed of 2 core members from the Department of Literature and approximately 45 affiliated members from 9 departments.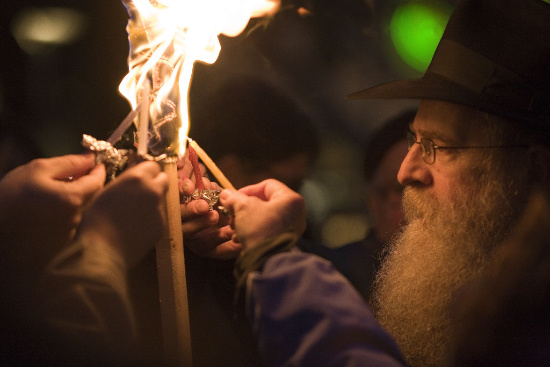 Academic Programs
Major
The major in the study of religion is designed to be completed in 2 years. Its interdisciplinary courselist spans 11 departments and allows students to pursue their own research interests. The program emphasizes critical thinking and cross-cultural understanding.
Minor
The minor in the study of religion can be completed in 1-2 years. It is ideal for students who are just beginning their exploration of religion as a persistent phenomenon in human history. Students do not have to be religious or irreligious to study religion.
RELI 144 - Fall 2019
Devils and Demons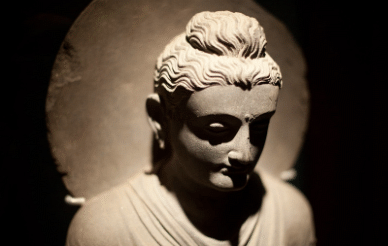 RELI 87 - Winter 2020
Beginning Meditation
RELI 2 - Winter 2020
Comparative World Religions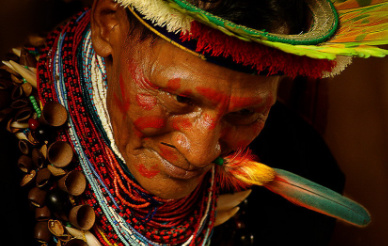 November 7, 2017
The Ethnopoetics of Shamanism
March 8, 2019
Technoscience Symposium
November 26, 2019
Religion in the Public Sphere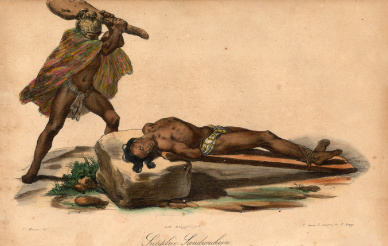 Did Human Sacrifice Help Complex Societies?
The Rise of "No Religion"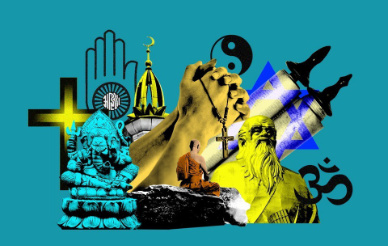 Why Are There No New Major Religions?