Religion
a set of beliefs concerning the cause, nature, and purpose of the universe

Religion
an intrinsic dimension of humanity

Religion
a persistent phenomenon that calls for better understanding

Religion
an intellectually exciting field of critical study
Previous
Next
Our offices are not currently open to in-person walk-ins, but we are here to help.
If you are an undergraduate student and you have any questions for our advising staff, please submit them via the Virtual Advising Center.  There, you can also find instructions for scheduling a Zoom appointment (on the "Meet with Advisor" page).
If you have academic-related forms or paperwork that require our review and signature, please email them to religion@ucsd.edu.
We appreciate your flexibility, and we hope everyone stays healthy. If/when we are able to re-open in-person advising, we will update you.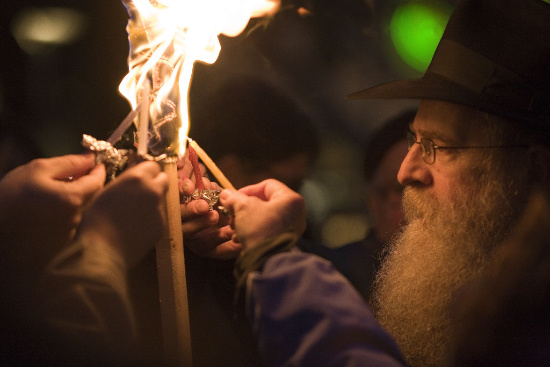 Faculty
Our faculty is composed of 2 core members from the Department of Literature and approximately 45 affiliated members from 9 departments.
Major
The major in the study of religion is designed to be completed in 2 years. Its interdisciplinary courselist spans 11 departments and allows students to pursue their own research interests. The program emphasizes critical thinking and cross-cultural understanding.
Minor
The minor in the study of religion can be completed in 1-2 years. It is ideal for students who are just beginning their exploration of religion as a persistent phenomenon in human history. Students do not have to be religious or irreligious to study religion.