Minor
The minor in the study of religion can be completed in 1-2 years. It consists of seven courses (28 units), of which at least five must be upper-division. To add a minor you must be in good academic standing and on track to complete all university and degree requirements within four years.
Please read the general university requirements for a minor and seek advising from your college if you have questions about your eligibility.
You must obtain a letter grade of C- or better in courses used for the minor.
Core Requirement (4 units)
RELI 101. Tools and Methods in the Study of Religion
Lower-division Electives (0−8 units)
Lower-division preparation is recommended. You may apply 1 or 2 of these lower-division courses to the minor:
ANTH 1. Introduction to Culture
HUM 1. The Foundations of Western Civilization
HUM 2. Rome, Christianity and the Middle Ages
MMW 11. Prehistory and Ancient Foundations
MMW 12. Classical and Medieval Traditions
PHIL 31. Introduction to Ancient Philosophy
RELI 1. Introduction to Religion
RELI 2. Comparative World Religions
RELI 3. Technoscience and Religion
SOCI 1. Introduction to Sociology
SOCI 2. The Study of Society
Arts & Humanities Requirement (4 units)
Select an upper-division Arts & Humanities course from the program's quarterly courselists. RELI 101 cannot be used for this requirement.
Social Sciences Requirement (4 units)
Select an upper-division Social Sciences course from the program's quarterly courselists.
Single-tradition Requirement
Select at least one upper-division course that is focused on a single religious tradition. Look for these tradition designations on the program's quarterly courselists:
(B) Buddhism
(C) Christianity
(EA) East Asian
(H) Hinduism
(I) Islam
(J) Judaism
(P) Paganism
The tradition course will overlap with the Arts & Humanities, Social Sciences or upper-division elective requirement.
Upper-division Electives (8−16 units)
Select additional upper-division courses from the program's quarterly courselists to bring your unit total to 28. Two upper-division courses may overlap between your major and minor.
You may petition to use 1-2 upper-division study abroad courses as electives. Petitions will be considered once the study abroad credit and letter grades appear on your UCSD transcript. Be sure to seek advising about course selection from the Study of Religion program director when planning your study abroad program.
Follow the Template
Your minor declaration must show that you plan to take 7 courses (28 units) that meet our distribution requirements. You do not have to list specific courses except for RELI 101. Below is a template you can copy word for word.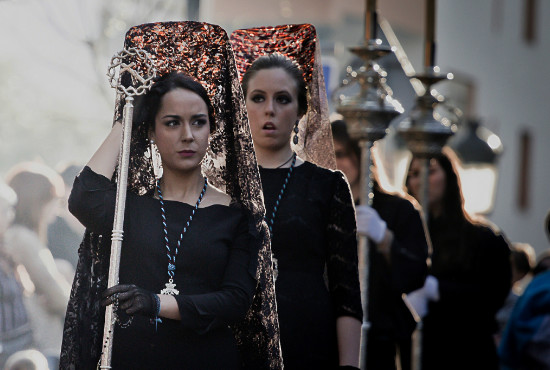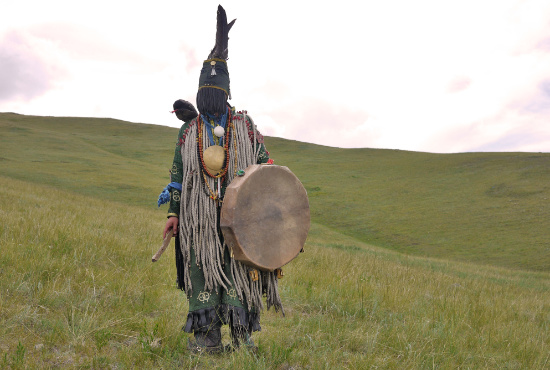 Declare the Minor
Click below to submit the minor declaration. Wait 5 business days and then check your degree audit in TritonLink. Please contact the program coordinator if you have questions.