Climate Change and Religion
with Thomas J. Csordas and Karma Lekshe Tsomo
Thursday, November 2, 2017
2:30 - 4:30 PM
Forum at the Price Center (Level 4)
Matthews Lane, UC San Diego
La Jolla, CA 92093
No registration. Free admission.
Campus Map • Price Center Map • Parking Info
The closest parking lots are P510, P701, and the Gilman Parking Structure. Parking costs $2/hour. Permits can be purchased from a pay station in the parking lot. Pay stations accept credit cards and $1 and $5 bills.
Come and learn about the history of religious thought and practice in the way humans play a role in preserving the earth and the environment. How does religion, in its diverse forms, understand climate change? 
A videorecording of this event is available on YouTube.
Guest Speakers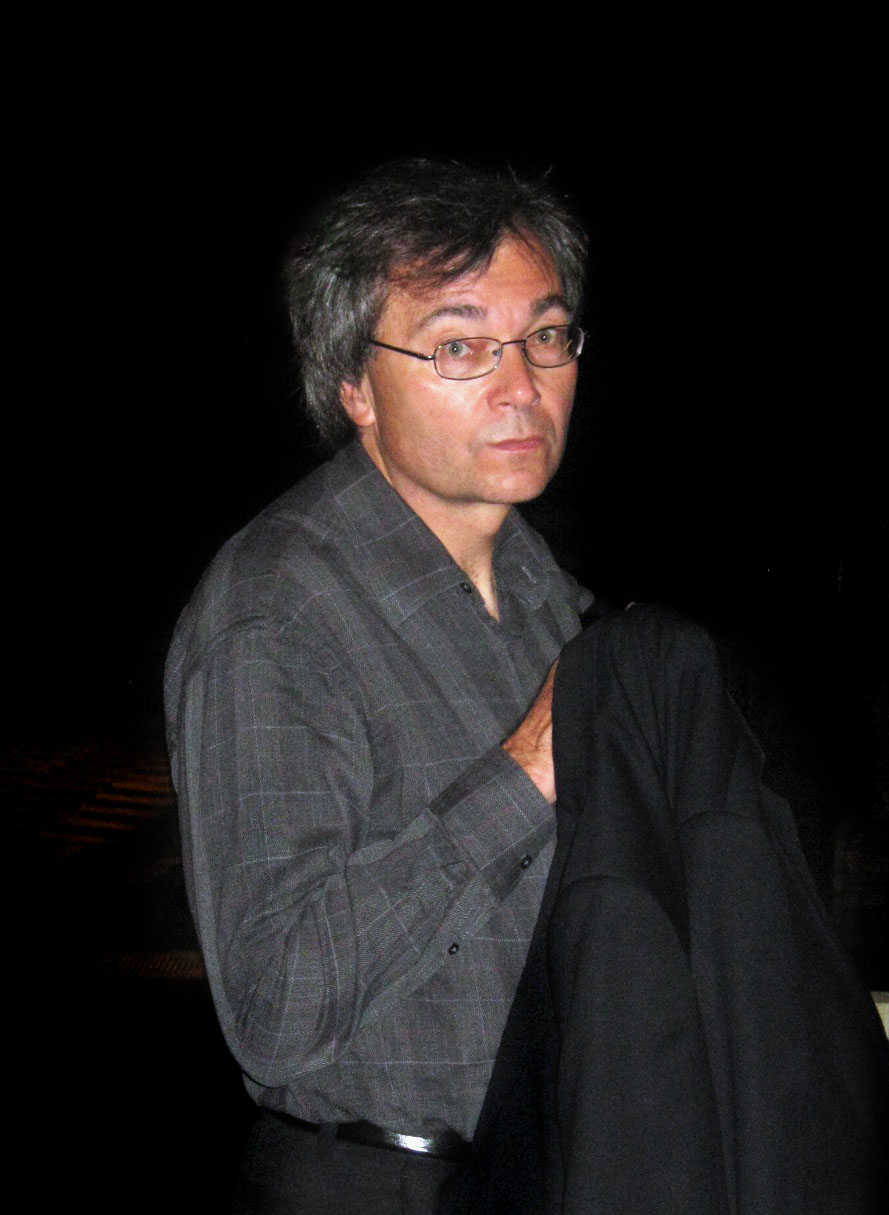 Thomas J. Csordas is a Distinguished Professor in the Department of Anthropology, the Dr. James Y. Chan Presidential Chair in Global Health, Founding Director of the Global Health Program, and Co-Director of the Global Health Institute at the University of California, San Diego. He has served as President of the Society for the Anthropology of Religion and Co-Editor of Ethos: Journal of the Society for Psychological Anthropology, and is an elected member of the American Society for the Study of Religion. His research interests include medical and psychological anthropology, global mental health, anthropological theory, comparative religion, cultural phenomenology and embodiment, globalization and social change, and language and culture.
Karma Lekshe Tsomo is a Buddhist nun, scholar and social activist. She is Professor at the University of San Diego, where she teaches Buddhism and World Religions. She is co-founder of the Sakyadhita International Association of Buddhist Women and the founding director of the Jamyang Foundation. Professor Tsomo's research interests include women in Buddhism, death and dying, Buddhist feminist ethics, Buddhism and bioethics, religion and politics, Buddhist social ethics, and Buddhist transnationalism. She integrates scholarship and social activism through the Sakyadhita International Association of Buddhist Women and Jamyang Foundation, an innovative education project for women in developing countries, with 15 schools in the Indian Himalayas, Bangladesh, and Laos.


Program Organizer
Babak Rahimi
Associate Professor, Literature Department
Director, Program for the Study of Religion